A series about Guides and Women to Watch this Ramadan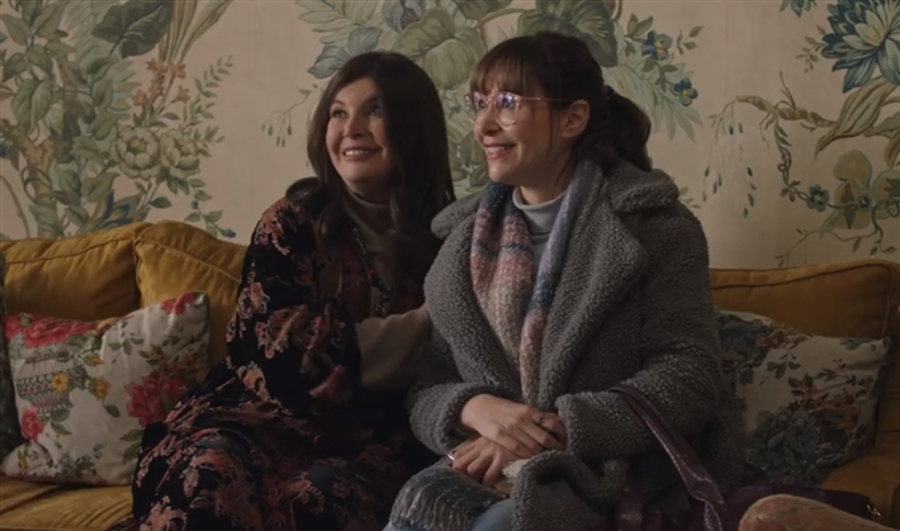 Ramadan in Egypt is a time of community gathering, charity, prayer – and also a time for marathon TV viewing. With so many series available across channels and platforms, viewers have a lot to choose from when deciding what to listen to.
Like the US soap opera, or the Mexican telenovela, the main dramas that played on most Egyptian screens during Ramadan were originally developed to cater mainly to female audiences.
Despite this, for the first few years of Egyptian broadcast television history, none of these productions were directed by women. In 1965, pioneering filmmaker Elweya Zaki became the first woman to direct an Egyptian television drama — her directorial debut, El Mozayyaf ('The Poon').
In the many years since, women have an ever-increasing place in the world of Ramadan entertainment, as the stars and creators of the series that shape the evenings of the audience. As such, Egypt's peak TV season is an opportunity to celebrate the progress that has been made, and reflect on the industry's long way to go in terms of gender equality.
On this occasion, here are the six series created by women or focusing on women's issues that aired during Ramadan:
1. Taghyeer Gaw (Change of Scenery)
Located between Egypt and Lebanon, Taghyeer Gaw it chronicles the turbulent times of Sherifa (Menna Shalaby) and her mother's relationship, with the latter both struggling with substance abuse. The story is written by Mona El-Shimi and directed by Mariam Abou Ouf, her series 2021 with you ('Why not?') glimpse widespread debate about women's personal freedoms in Egypt.
The fifteen-episode series will be broadcast from April 7 onwards on the MBC Masr TV network and will be streamable on Shahid.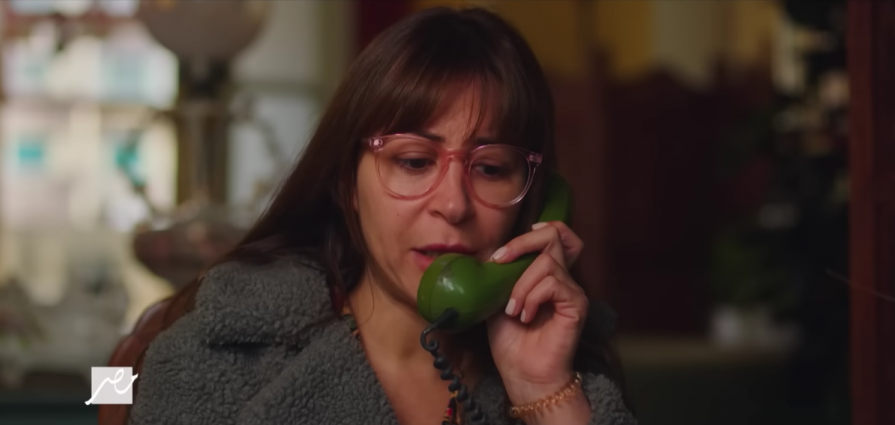 2. El Harsha El Saba'a (Seventh Year Itch)
Written by Mariam Naoum and directed by Karim El Shennawy, El Harsha El Saba'a It is a comedy series that follows the intense highs and lows of a married couple's relationship. The show brings together many of the cast members of the 2021 series Khali Balak Men Zizi ('Beware of Zizi'), also created by the two veteran filmmakers, including lead actors Amina Khalil and Ali Kassem.
The series is being aired on MBC Masr TV channel and can be streamed on Shahid.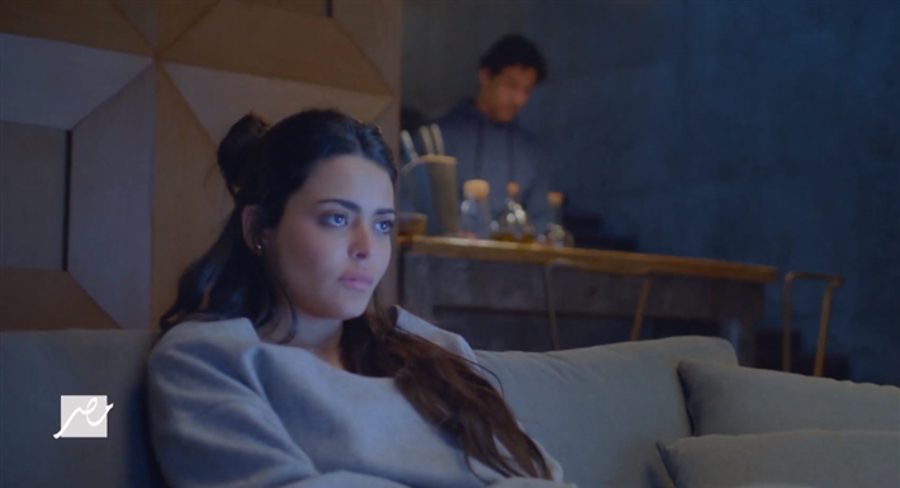 3. Richard
Starring Egyptian actors Reham Abdel Ghafour and Mohamed Mamdouh in the lead roles, 'Rashid' follows a couple whose lives are thrown aside when the titular character is arrested and sentenced to a heavy prison term. Behind the script and direction of the show are, respectively, Wissam Sabry and Mai Mamdouh.
The series is airing on MBC Masr TV channel and available to stream on Shahid.
4. Taht El Wesaya (Under Guardianship)
Co-written by Khaled and Sherine Diab and directed by Mohamed Shaker Khodeir, Taht El Wesaya Mona Zaki stars as Hanan, a single mother of two who takes a job in a port and struggles to navigate life in a patriarchal world after the death of her husband.
The series of fifteen episodes will be broadcast from April 7 onwards on the DMC TV channel and will be available to stream on WatchIt.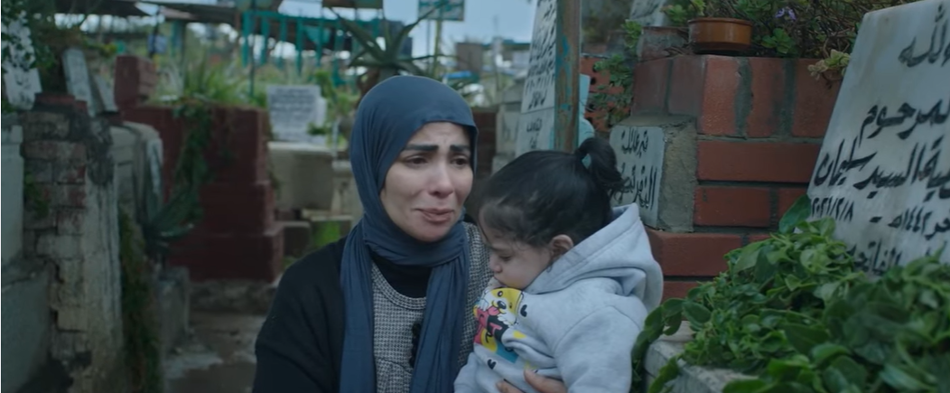 5. Omla Nadra (Hard Money)
Written by Medhat El Adl and directed by Mohamed El-Adl, Omla Nadra tackle the controversial issue of women's inheritance rights in Egypt. Iconic actress Nelly Karim will star in the show as Nadra, a woman from Upper Egypt who fights to keep her land title after the death of her husband.
The series is broadcast on the CBC television network.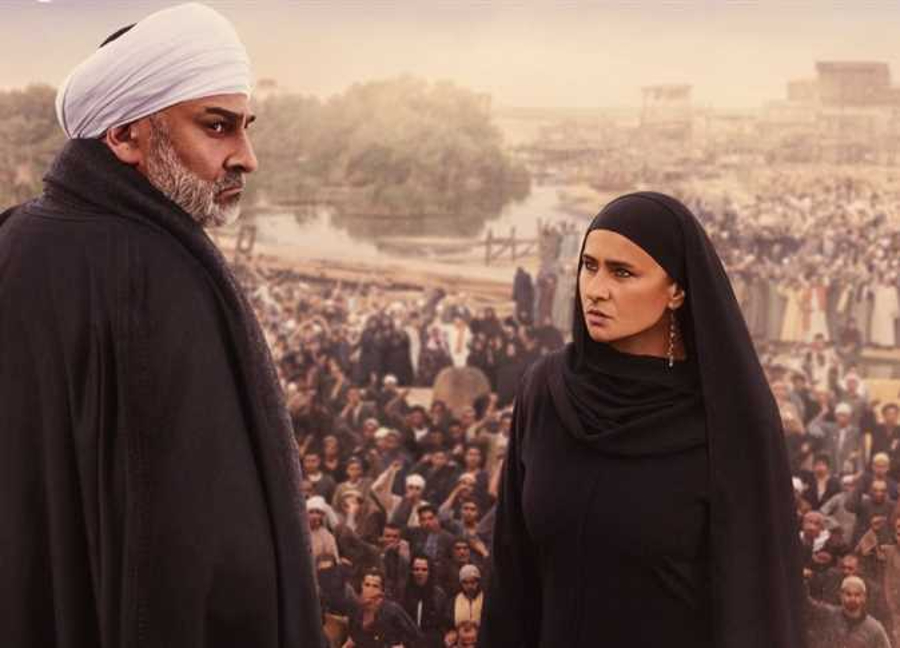 6. Hadret El Omda (Mrs Mayor)
Written by popular TV host Ibrahim Issa and directed by Adel Adeeb, Hadret El Omda Egyptian singer and pop cultural icon Ruby stars as the newly inducted 'omda' (mayor) of an Upper Egyptian town, a role traditionally reserved for men. Through his story, the show fight issues of gender and class diversity, and socio-economic disparities between urban and rural spaces in Egypt.
The series is airing on Al Hayah TV channel and is available to stream on WatchIt.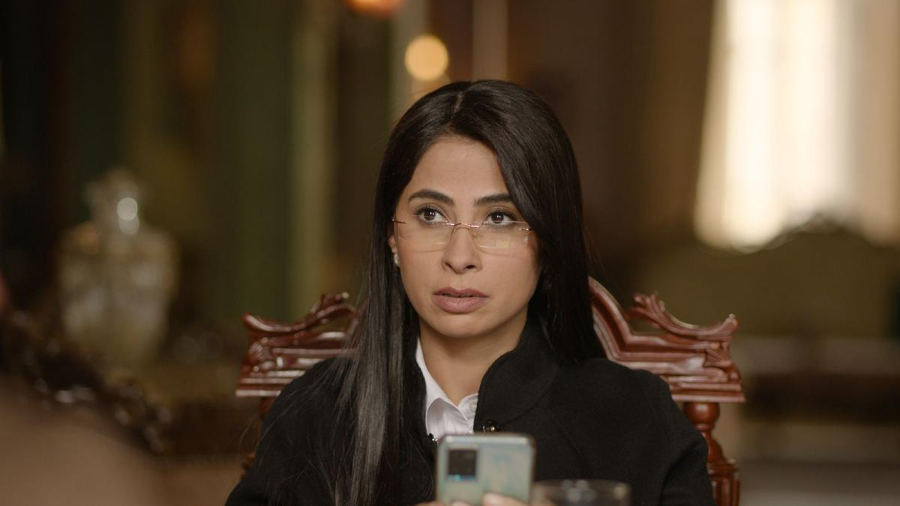 ---
Subscribe to our newsletter
---