Who Are the Unknown Pioneers of Egyptian Photography?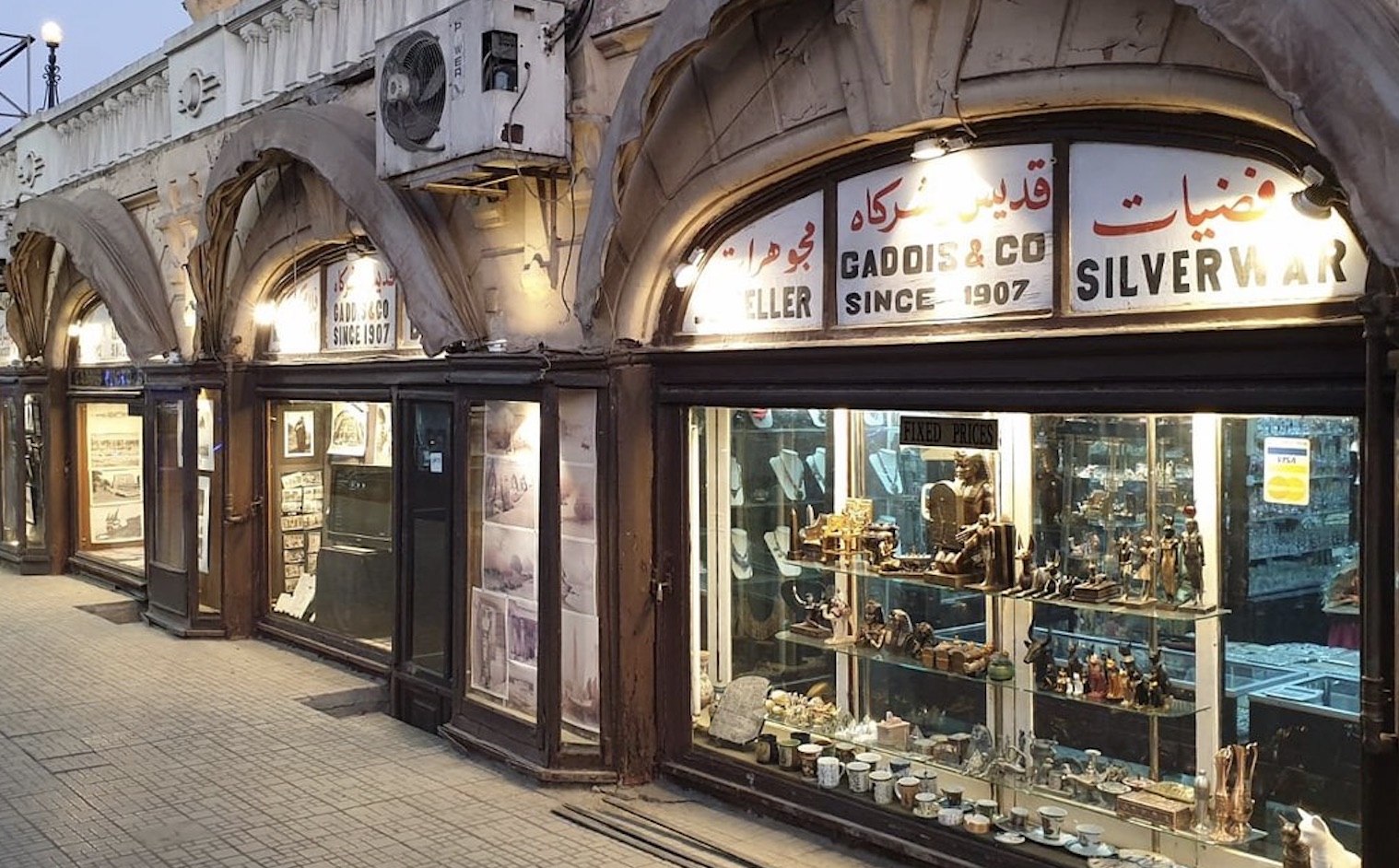 Outside Luxor's famous Winter Palace is a small shop whose walls are filled with books, old photographs, and relics of years gone by: Gaddis & Co. shop. photographic stories and memories.
In the center of the shop is a wooden box camera, a tool through which the history and heritage of Egypt can be told.
What is the story of this shop?
The story of the Gaddis & Co shop goes back to Attiya Gaddis, one of the earliest studio photographers in Egypt. Before Gaddis and his short-term business partner Girguis Seif, there was little trace of Egyptian photographers.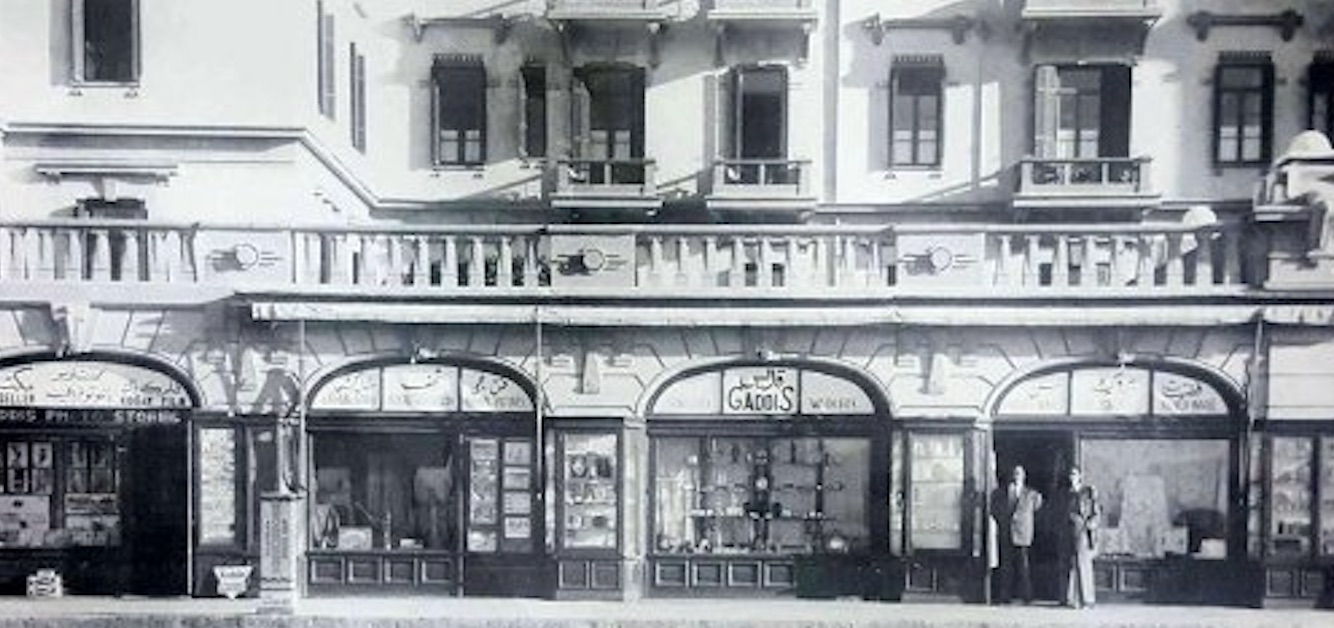 Egypt is a scenic landscape – every corner piques the curiosity of photographers around the world. Her enduring glamor attracted foreign photographers, who captured her beauty, leaving no room for Egyptian photographers.
European photographers caught up with technical advances in the field, which gave them the upper hand.
Many historians have assumed that there were several reasons why the Egyptians were prohibited from becoming photographers. Until the 20th century, Colonel Mohamed Sadiq Bey was the only Egyptian photographer on record to have taken some of the earliest pictures of Saudi Arabia.
However, the real reasons were largely economic; Economic boundaries and restrictions played a major role in keeping the locals from flourishing in the world of photography. Gaddis and Seif are credited as two of the first Egyptians to enter a field that was largely dominated by foreigners – so who were the pioneers?
A pioneering story
Gaddis was born in Toud, a village near Luxor in 1889. He was apprenticed to the Italian photographer Antonio Beato, the only Luxor-based photographer on record at the time.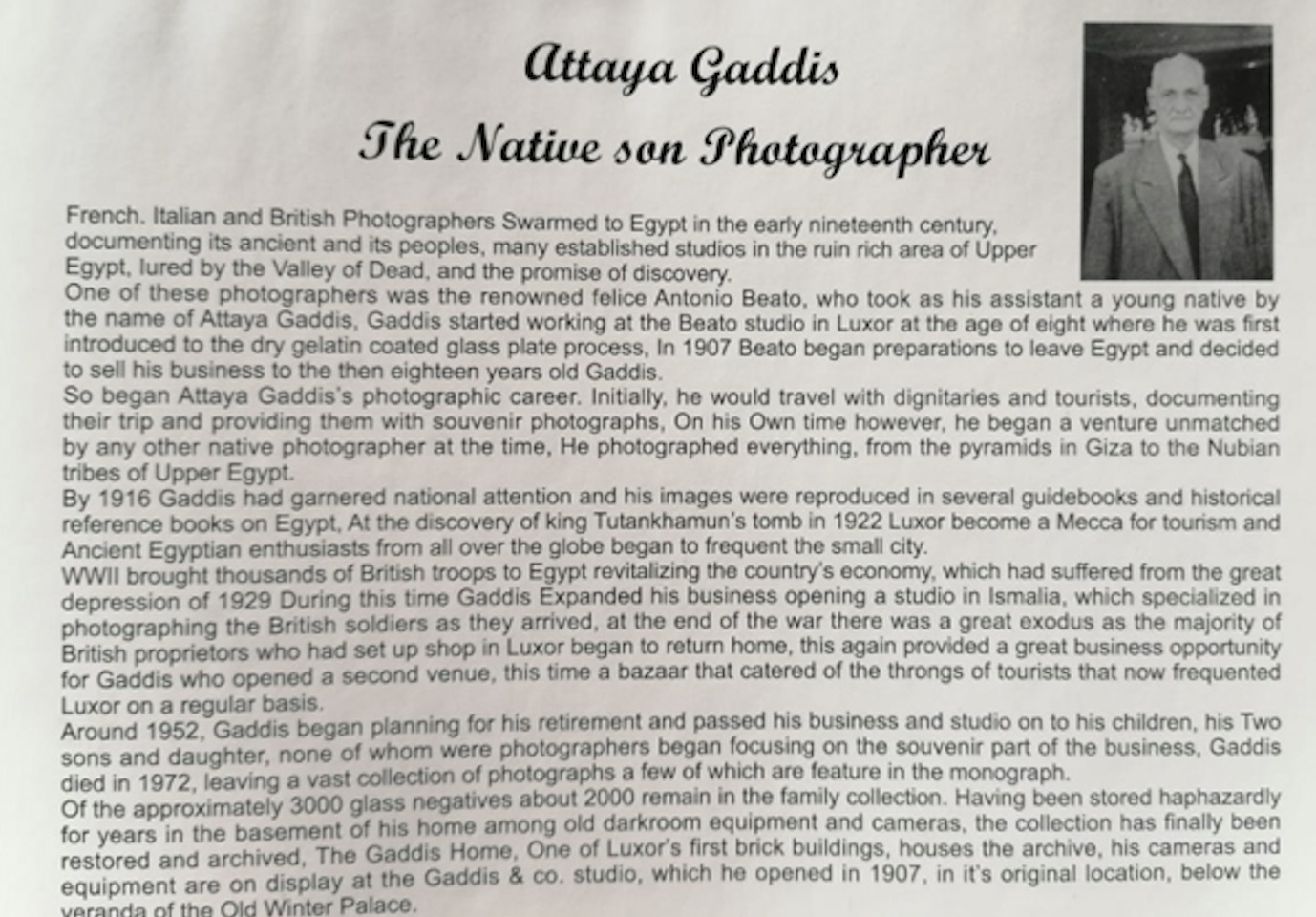 He learned the basics of photography from his work as Beato's assistant, and when Beato died in 1906, Gaddis inherited one of his wooden box cameras – the famous camera on display in the shop.
In 1907, 18-year-old Gaddis opened his studio in the Luxor Hotel. By 1912, he was in partnership with Seif, where they expanded Gaddis' studio into the book, jewelry and souvenir store that still operates today.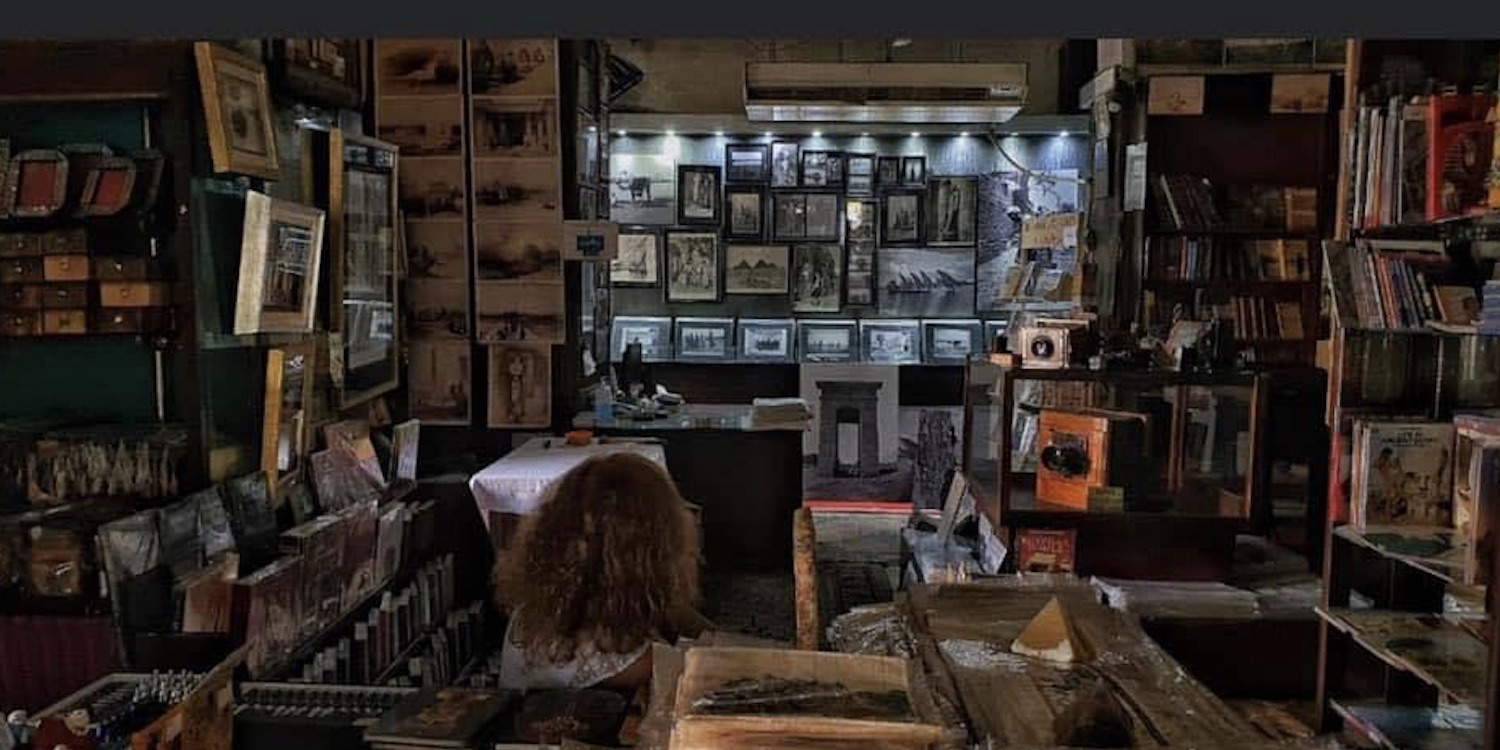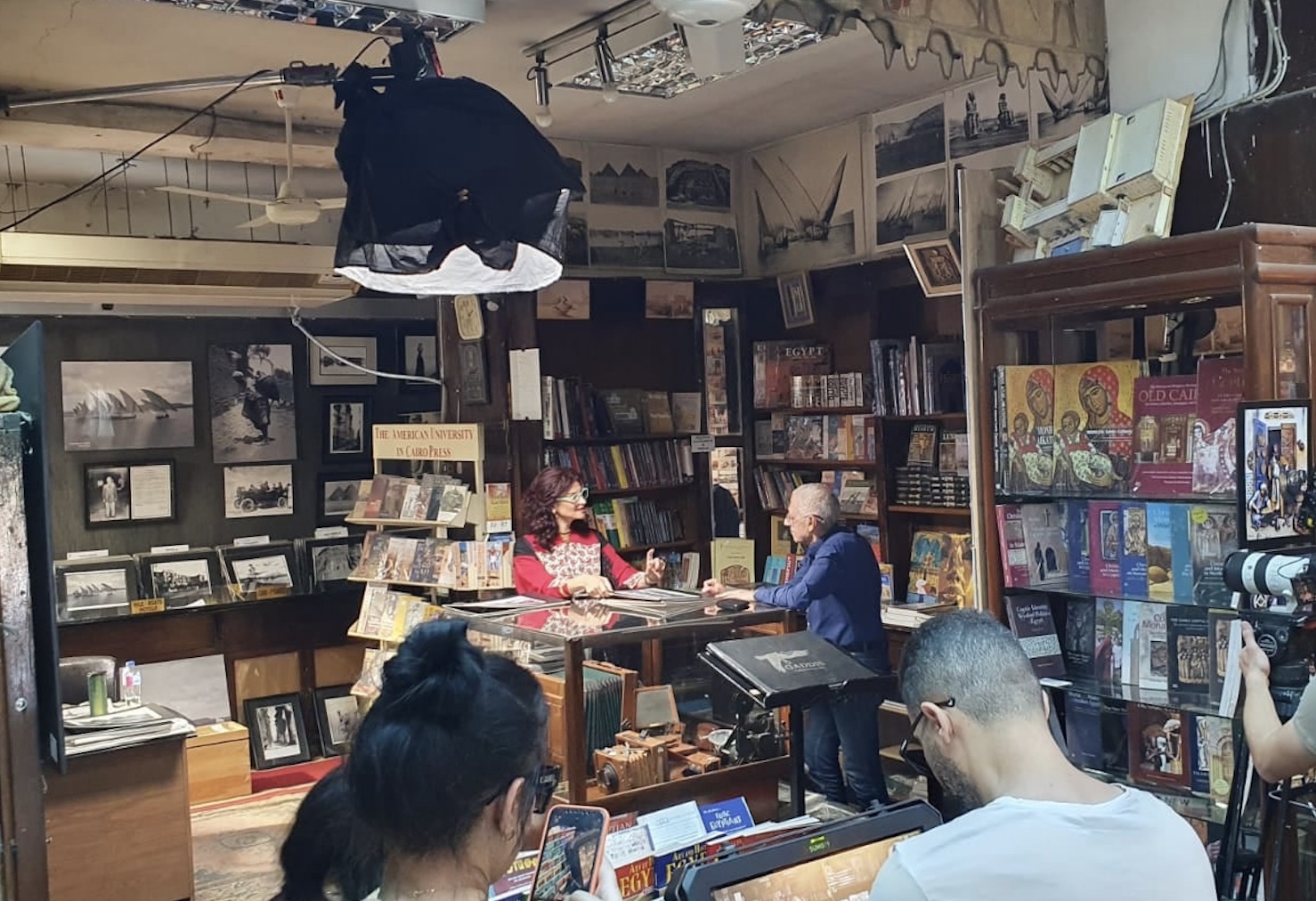 Together, they took almost 2500 glass plate negatives, covered a wide range of historical and cultural events in Egypt, and also produced a number of guidebooks and catalogues. Their partnership ended in 1933, when Seif opened his own studio, and each photographer began to complete their own independent collections.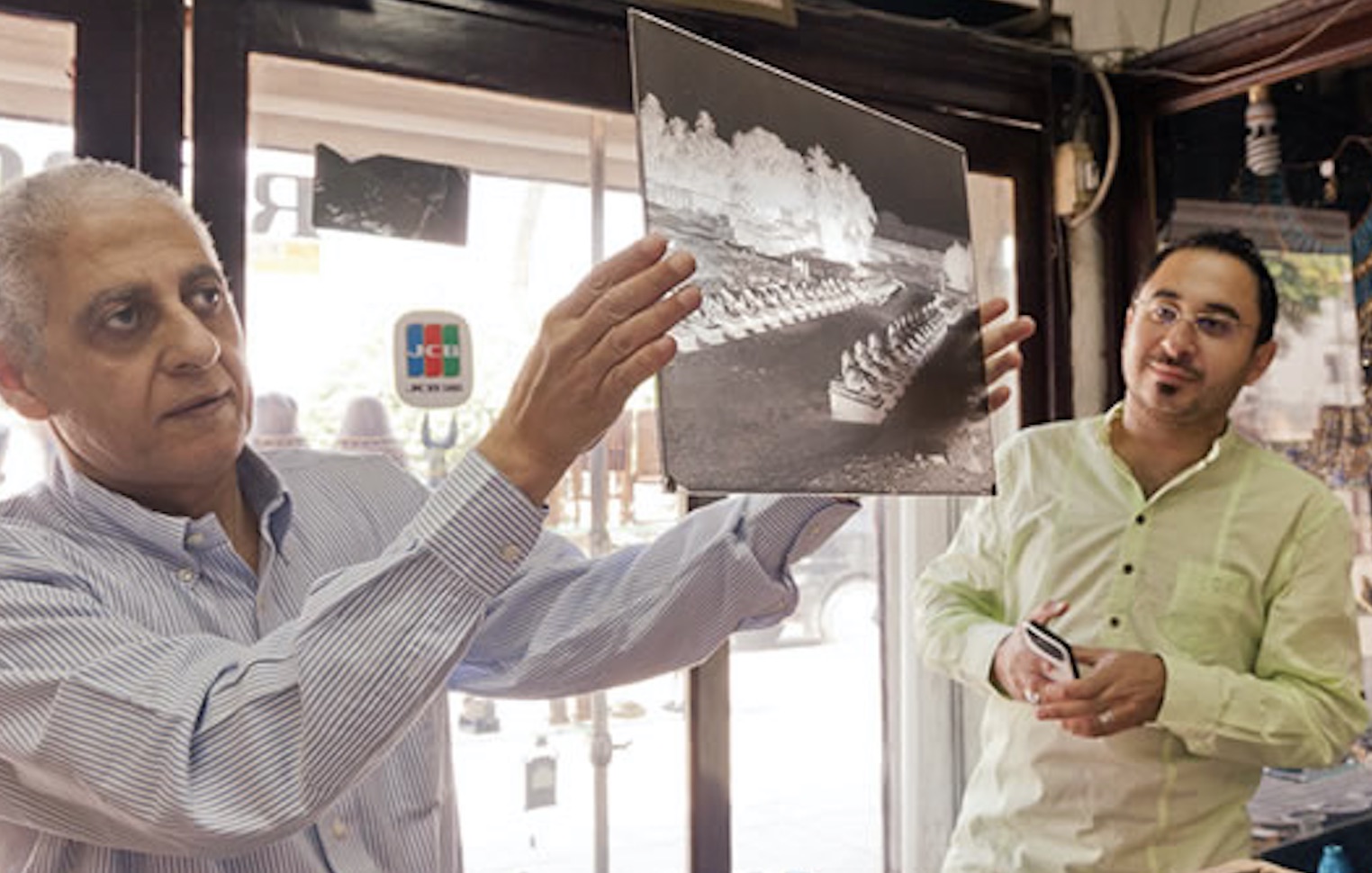 Gaddis continued to take photographs until the late 1950s. His photography showed the breadth of his range: in addition to his photographs of tombs and temple ruins and the pyramids of Giza, he also produced a genre of photographs of Egyptians, portraits of local artisans, women, farmers, Nubians, Bedouins, and many others — these series of images were very successful with tourists and in the Western market.
"It was like a museum and the clients looked like kings and queens," recalls Ehab Gaddis, Attaya's grandson and CEO of Gaddis and Co. "The aristocratic guests of the Winter Palace attended Gaddis & Co., some of them [Gaddis] in the photograph."
Today, the shop is frequented by tourists and seekers of historical relics. From old books to Egyptian memorabilia—Gaddis & Co. is a curious place to wander. The photographs stand to this day, are part of Egypt's tangible history, and are a testament to the work of Egypt's best photographers.
---
Subscribe to our newsletter
---