National Bank of Egypt, Banque Misr Issues New High Yield Certificates of Deposit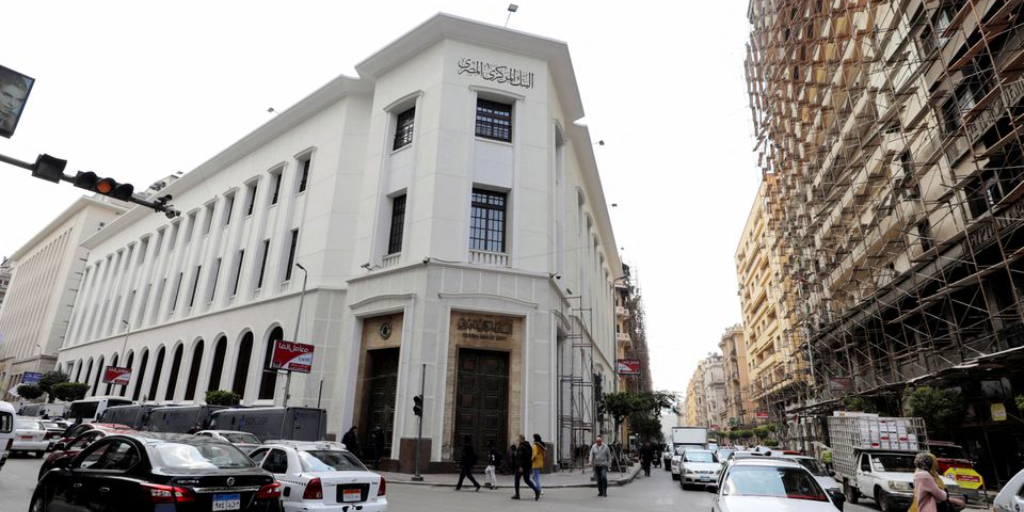 The National Bank of Egypt and Banque Misr announced the issuance of two new three-year certificates of deposit (CDs) on Sunday, April 2, reflecting the Central Bank of Egypt's policy to target inflation.
The first certificate is fixed for a period of 3 years at a rate of 19 percent each year, and the return is paid monthly. The second certificate is for a period of 3 years at an annual rate of 22 percent for the first year, 18 percent for the second year, and 16 percent for the third year, and the return is paid monthly.
Egypt's annual inflation increased this year, reaching 31.9 percent, the highest level in five and a half years. It shows how heavy the economic pressure is on Egypt since the beginning of last year.
Egypt has sharply devalued its currency three times since February 2022, increasing the costs of repaying the government's debt, including the USD 3.5 billion (EGP 107 billion) in repayments for previous CAI programs due by the end of this year.
These economic pressures have greatly affected Egyptian living standards, causing many people to cut back on the basic necessities of life. Many people now find it difficult to obtain basic necessities such as cheese and cooking oil, which were once basic necessities. Some products have seen price hikes of up to three times in recent months.
---
Subscribe to our newsletter
---