Egypt Approaches New Development Bank to Find Alternative Forms of Finance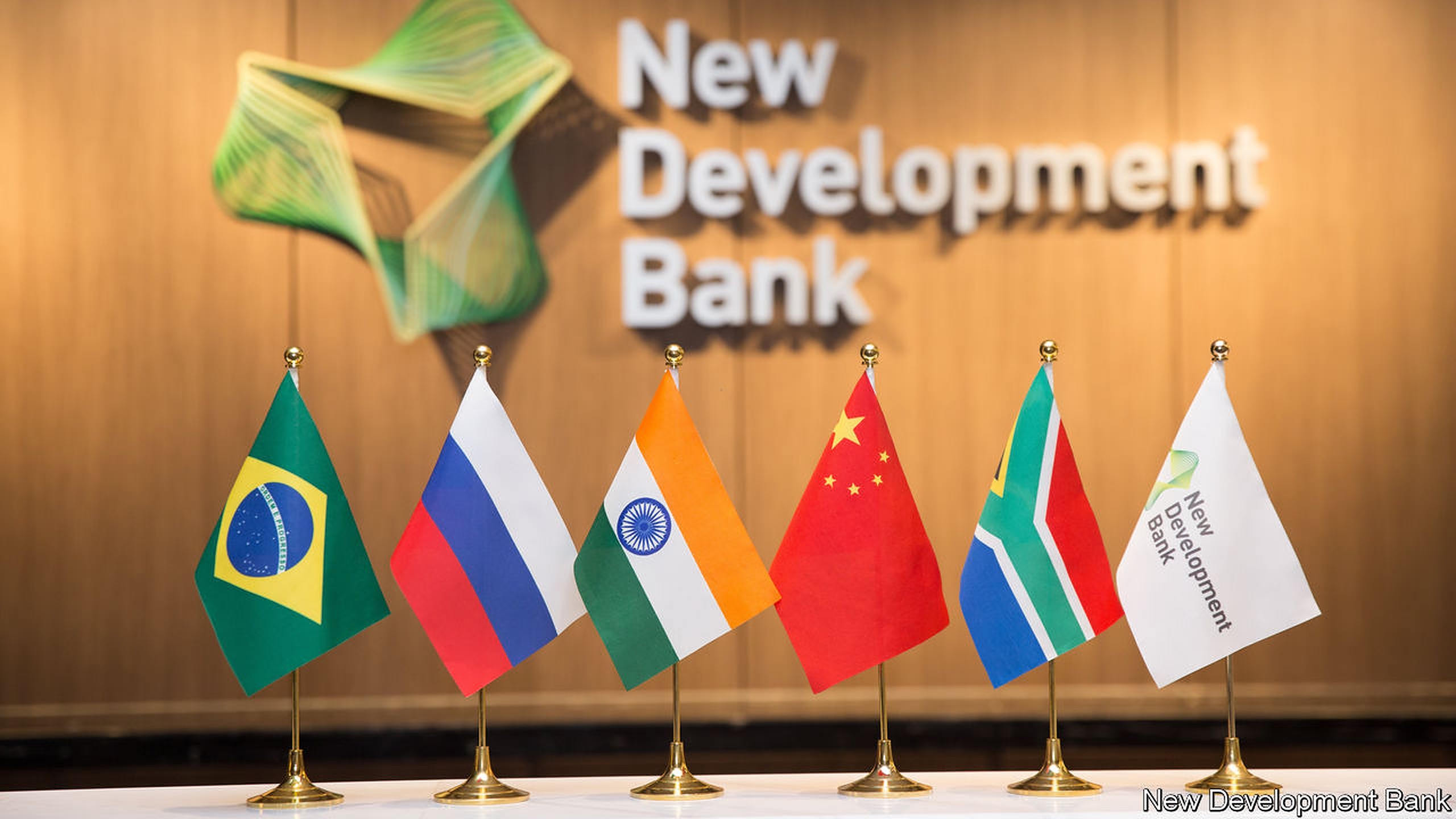 President Abdel Fattah El-Sisi's ratification of an agreement establishing the New Development Bank (NDB), of the BRICS bloc, was published in the Egyptian Official Gazette on Thursday, March 30.
This comes after the Egyptian Cabinet approved plans for Egypt to join the NDB – a multilateral lender set up by Brazil, Russia, India, China and South Africa – last December, to access Egypt on increasing finances.
What is the purpose of the NDB?
The NDB aims to bridge the gap between the growing financial needs of emerging and developing economies and the availability of finance in the global financial system. Accordingly, this will facilitate the process for emerging economies to have better access to finance and greater leverage in global development finance.
By providing an alternative to the World Bank (WB) and the International Monetary Fund (IMF), the NDB also promotes greater economic cooperation between emerging and developing economies to accelerate the pace of development.
How does it work?
With a capital of 100 billion USD (3,090,444,400.00 EGP), the member states of the NDB finance projects in their economies as well as other economies. The development bank is structured by distributing equal shares to its founders, each holding 20 percent of the total.
How will this affect the Egyptian economy?
Given the recent economic crisis in Egypt, there is an urgency for finance that cannot be adequately met. Fitch ratings — an American credit rating agency — has predicted that Egypt's external financing needs for FY23 and FY24 will reach at least USD 19 billion (EGP 587 billion) and USD 22 billion (EGP 679 billion).
Egypt's economic crisis has deepened due to rising inflation and a severely weakened currency, causing many people to cut back on life's basic necessities. Many Egyptians have expressed frustration over the economic difficulties facing the country.
---
Subscribe to our newsletter
---