7 Egyptian Shows to Watch During Ramadan 2023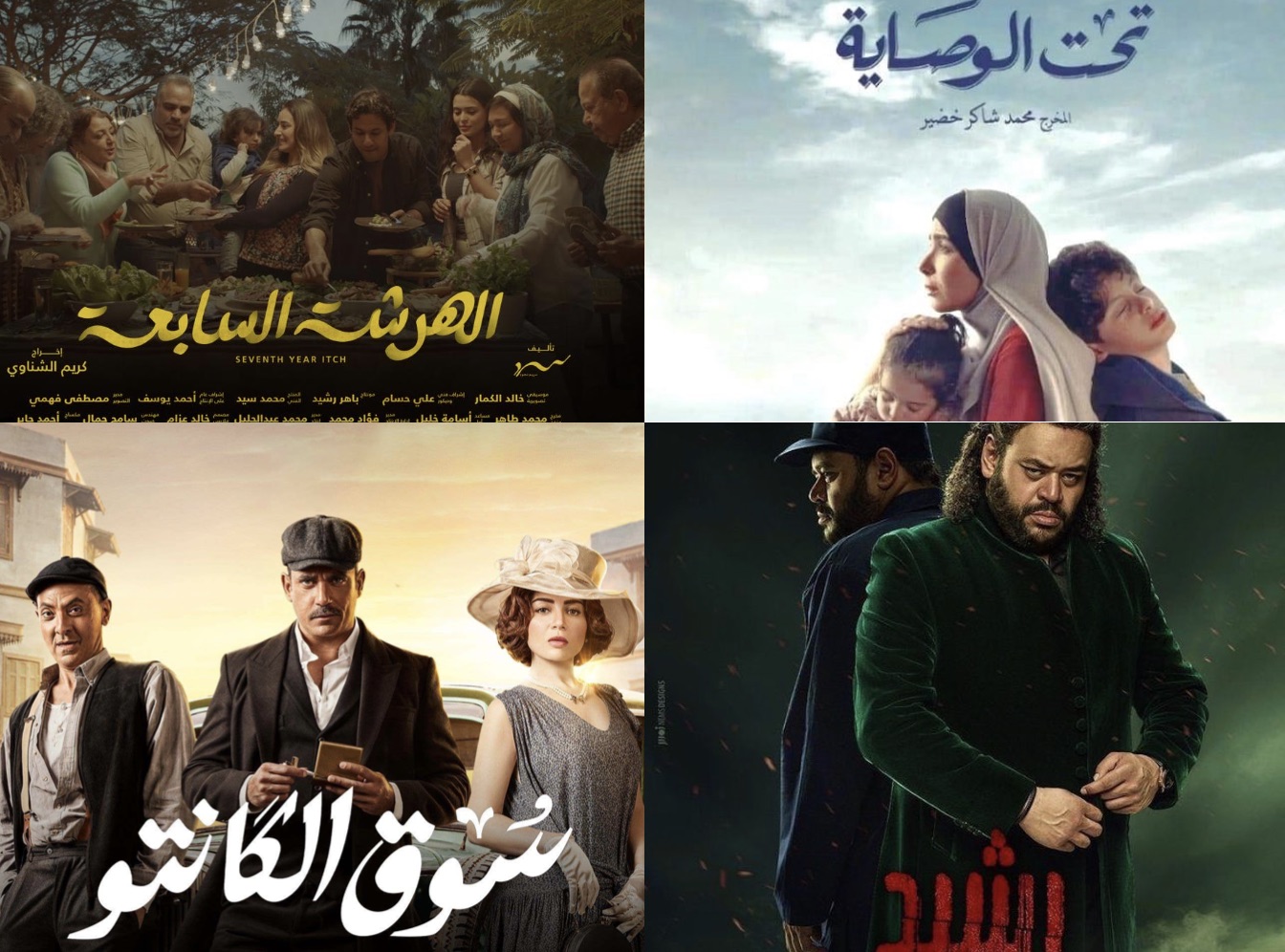 Few things bring people together like the holy month of Ramadan, anywhere else iftar meetings and late night suhoorsThe Egyptians gather around discussing the overflow Mosalsalat (television series) which range from very light shows to melodramatic shows.
Arab TV channels air one episode of each Ramadan show every day for 30 days, often afterwards Ifarpeople keep seats in front of their TV after a long day of fasting on the edge of their seats.
In recent years, viewers have opted to stream Ramadan shows – mostly to avoid the long commercial breaks – and due to lack of access to Arab TV channels. For viewers in the United States of America who often struggle to find shows at home or from the region, there is a simple solution: Sling Arabic TV. Sling Arabic TV is the largest provider of live Arabic streaming and on-demand channels in the United States, offering the largest series of Ramadan series every year, including in 2023.
Here are some of the most anticipated Egyptian TV shows available to watch this Ramadan.
Al-Kateeba 101 (The 101st Battalion)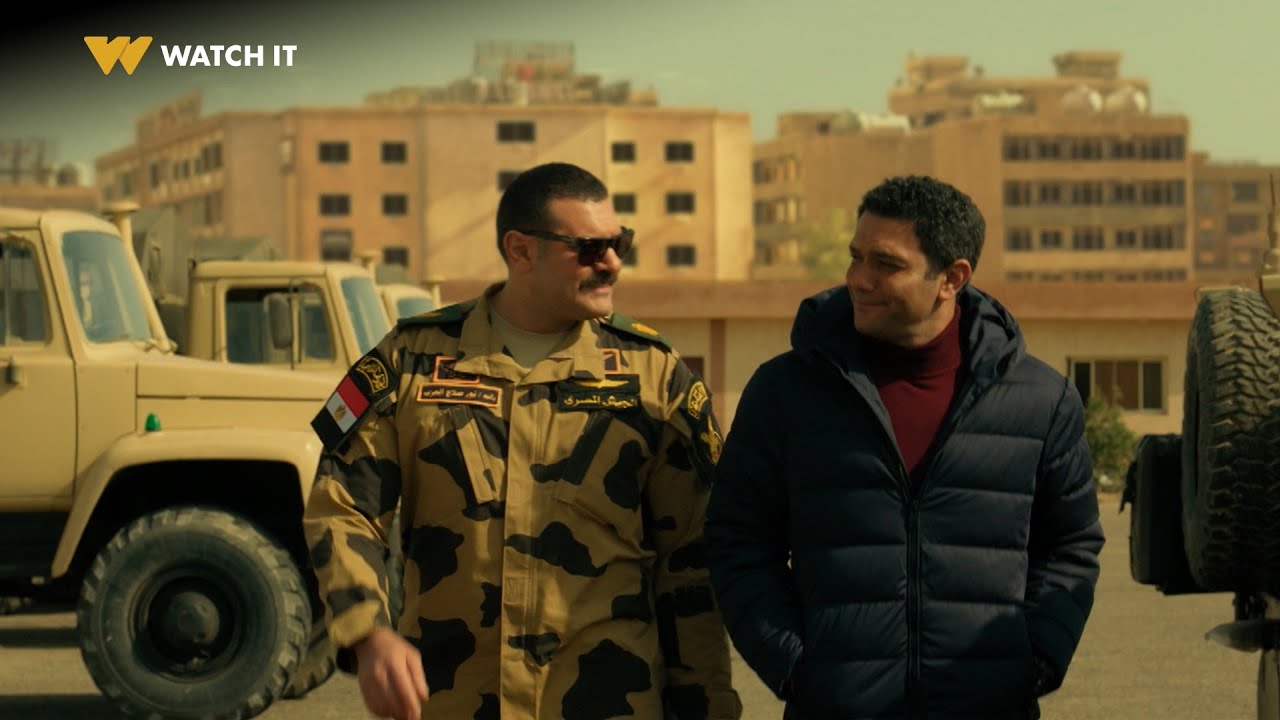 The violent duo, Amr Youssef and Asser Yassin, bring an action-packed series to this Ramada with Al-Kateeba 101 (The 101st Battalion). The show follows the events of the Egyptian army as they fight a terrorist war in Sinai, Egypt in 2014. The show also features Egyptian icons such as Khhaled Elsawy, Fathy Abdel Wahab, Ahmed Salah Hosni, Lebleba, Wafaa Amer, Rasha Mahdi, Mahmoud Abdel Moghny, Eslam Gamal and Walid Fawaz.
If you're in the US, watch it on Sling!
Souq El Kanto (Kanto Market)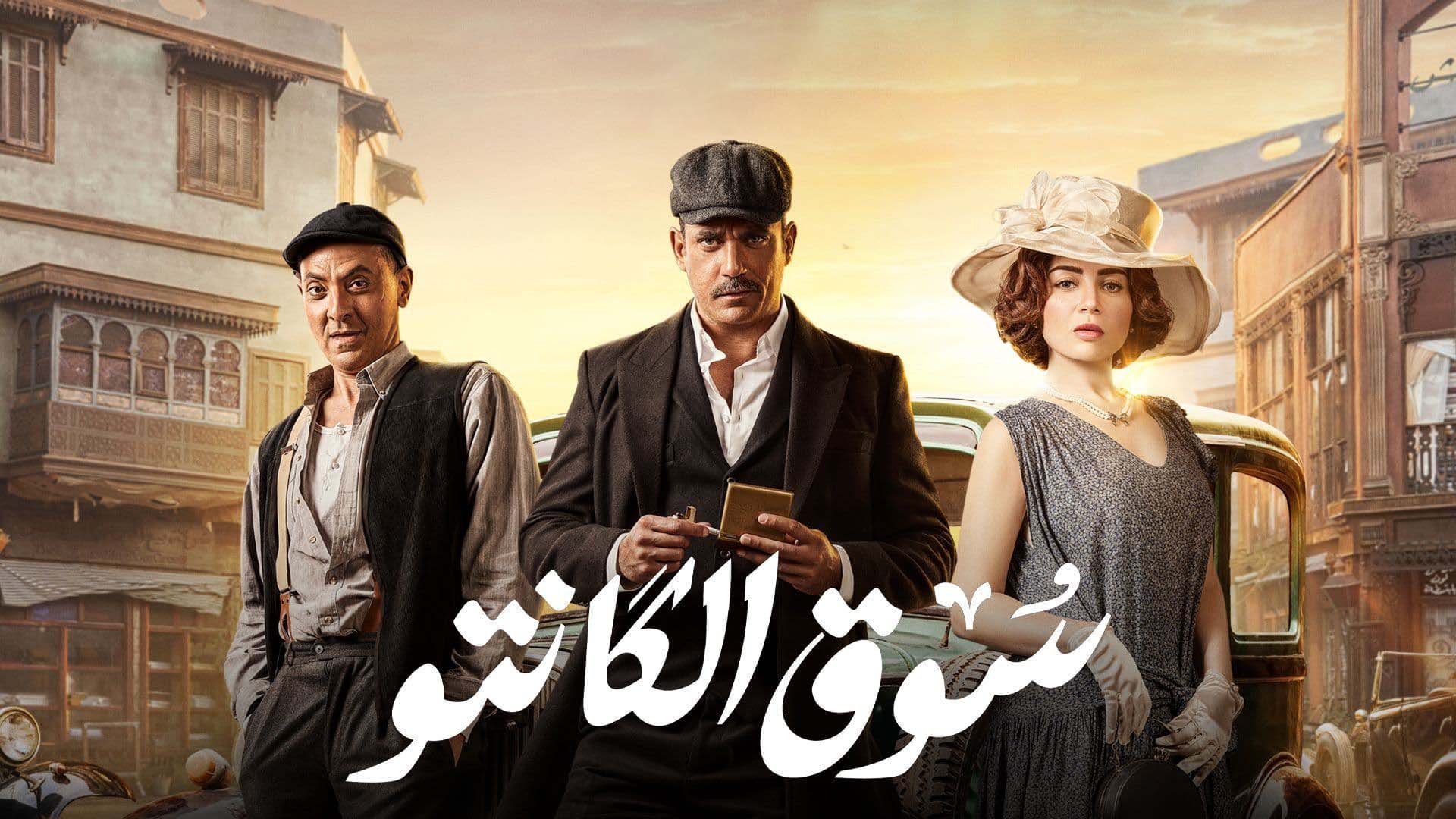 For fans of the British drama series 'Peaky Blinders,' Souq El Kanto will bring the emotions to the Ramadan drama marathon. Souq El Kanto, starring Amir Karara, Mai Ezz El Din, and Fathy Abdel Wahab, follows the life of young Taha (played by Amir Karara) who rebels against British forces in the 1950s, and flees into hiding in the Kanto market . Later, he became one of Kanto's most important merchants.
If you're in the US, watch it on Sling!
Alf Hamdela Al Salama (Thank God for Your Return)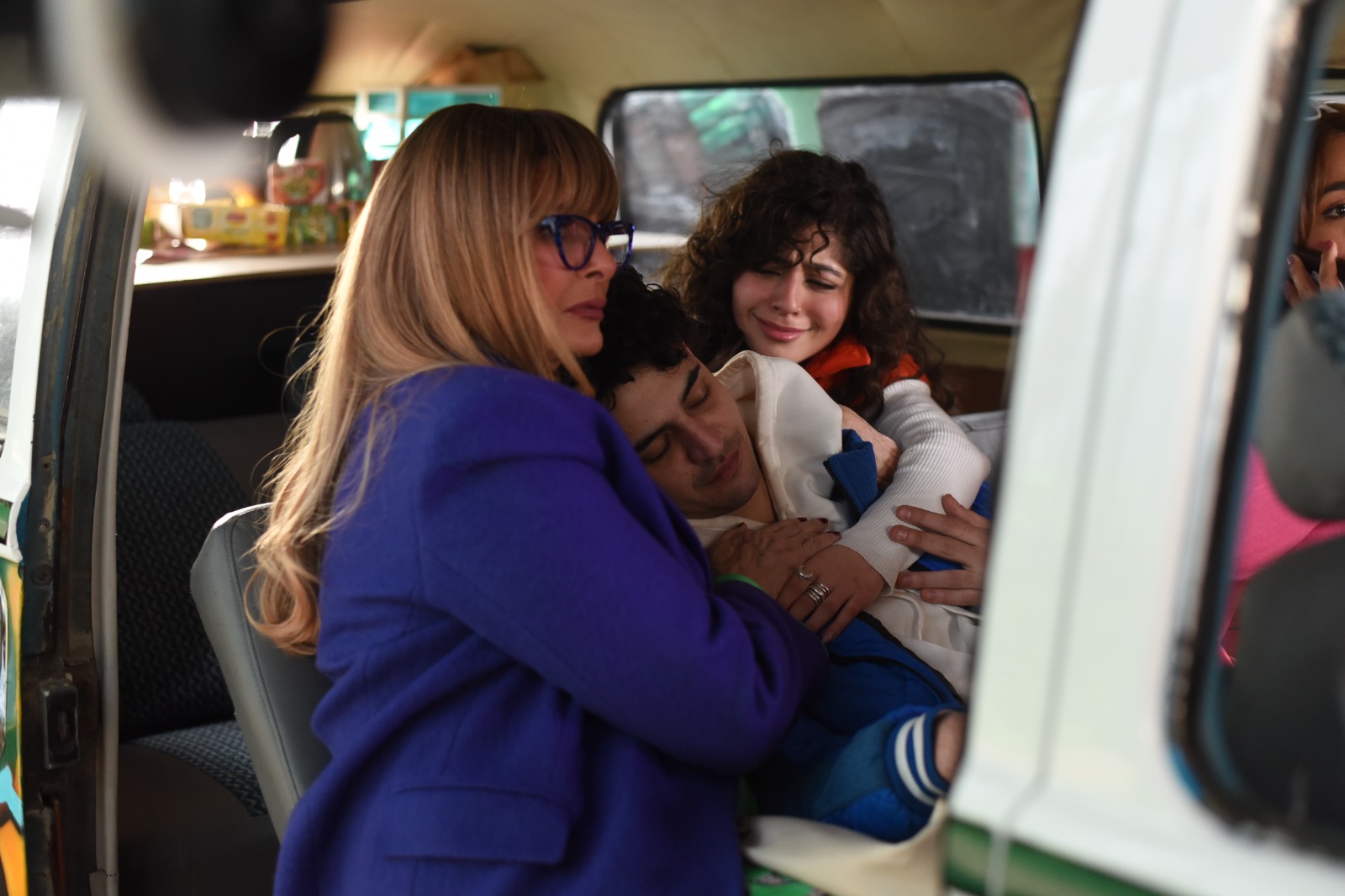 Alf Hamdela Al Salama (Thank God for Your Return) injects comedy into a series of intense drama shows this Ramadan. The amazing Youssra, along with Shaimaa Seif, Mayan Al-Sayed, Adam El-Sharkawi, and the singer Enaba, are in the series, and Samiha Jahin Al-Suwaisi (Yousra), who returns to Egypt from abroad in search of a good number, starring in the series. hidden family secrets.
If you're in the US, watch it on Sling!
Taht El-Wesaya (Under Guardianship)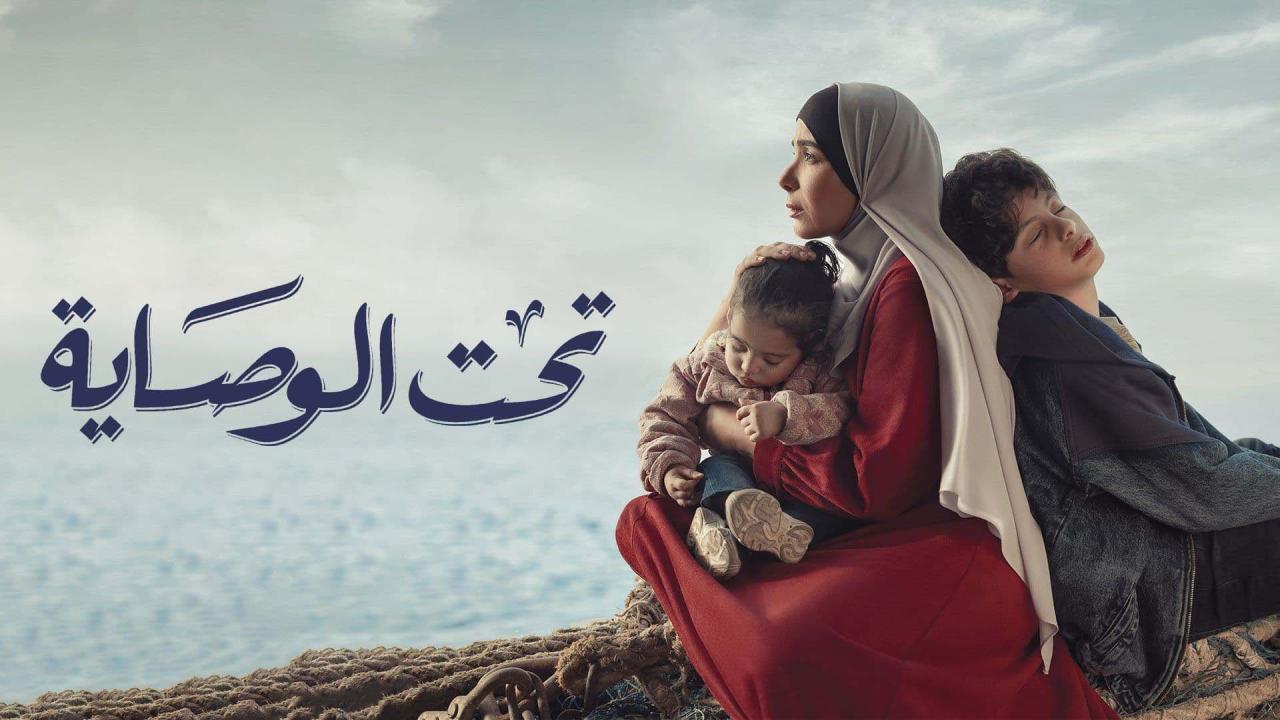 Superstar Mona Zaki show 15 episodes Taht El-Wesaya (About Guardianship) shows an important issue of a widow who faces challenges while trying to take care of her home and children. In addition to Zaki, Diab, Nisreen Amin, Mohamed Abdel Azim, and others are also in the series.
If you're in the US, watch it on Sling!
El Harsha El Sabaa (Seventh Year Itch)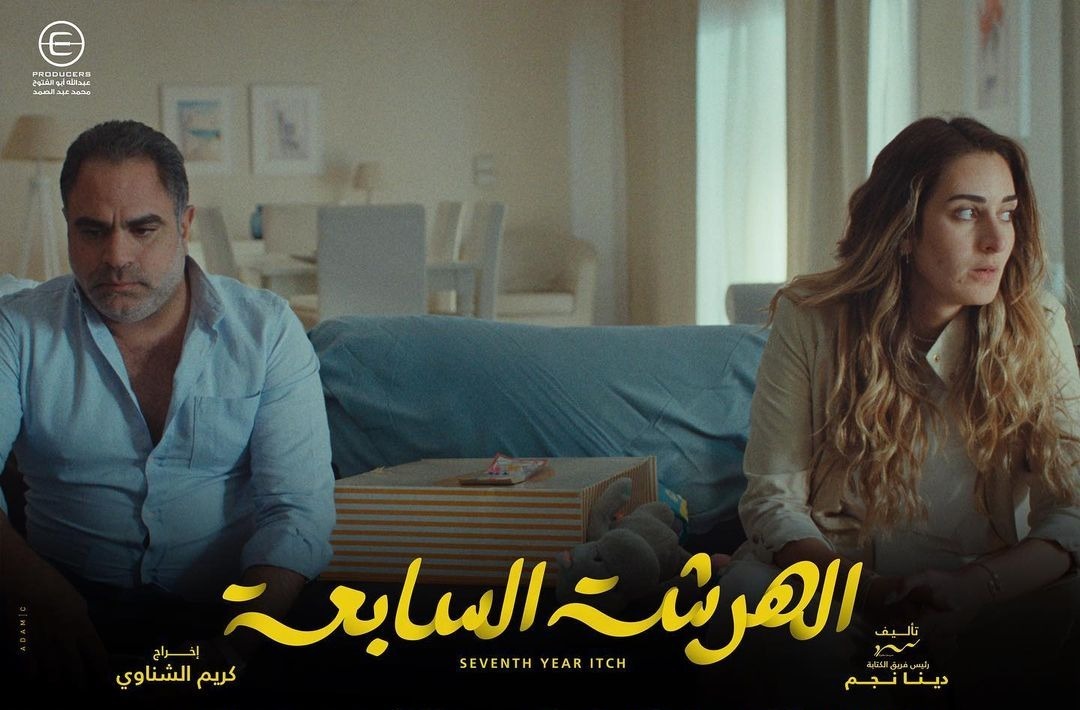 Directed by Karim El Shennawy and written by Mariam Naoum, El Harsha El Sabaa follows high school sweethearts Adam (played by Mohamed Shahin) and Rawiya (played by Amina Khalil) as they begin to experience fatigue, boredom and struggle on their seventh year of marriage. Ali Kassem and Asmaa Galal are also on the show.
If you're in the US, watch it on Sling!
Resale Al-Imam (Message of the Imam)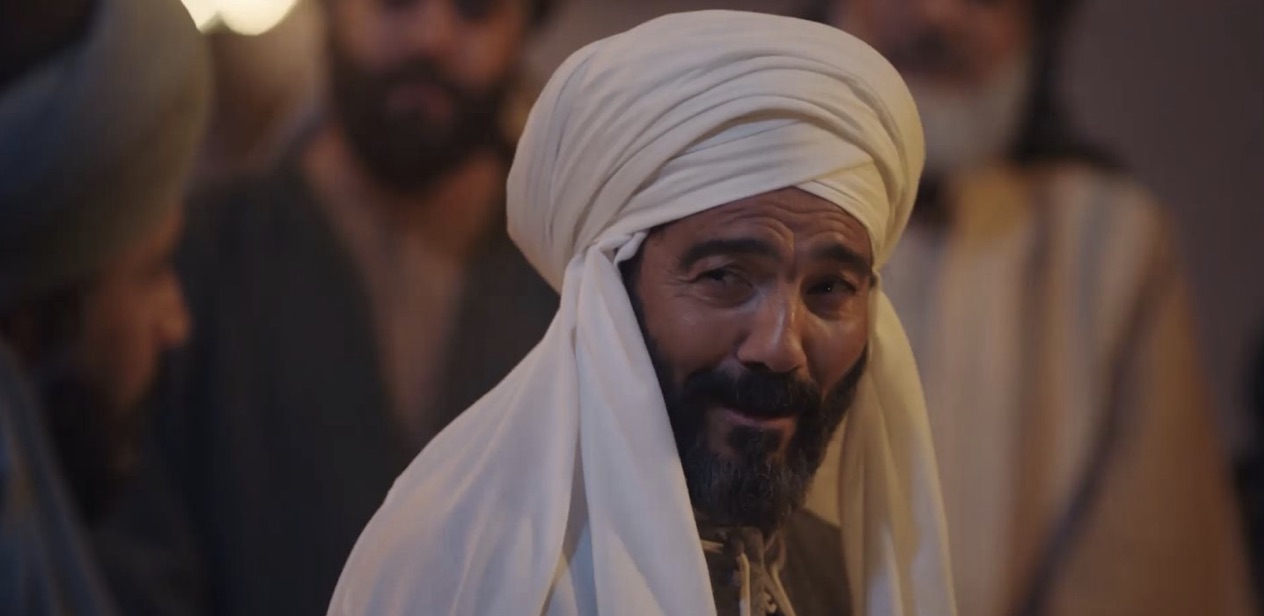 I Resale Al-Imam (The Message of the Imam), Khaled Al-Nabawi depicts the life of Imam Al-Shafi'i, one of the most famous Muslim scholars in Egypt. The series also features Arwa Gouda, Khaled Anwar, Salma Abu Dif, and many more.
If you're in the US, watch it on Sling!
Ráthín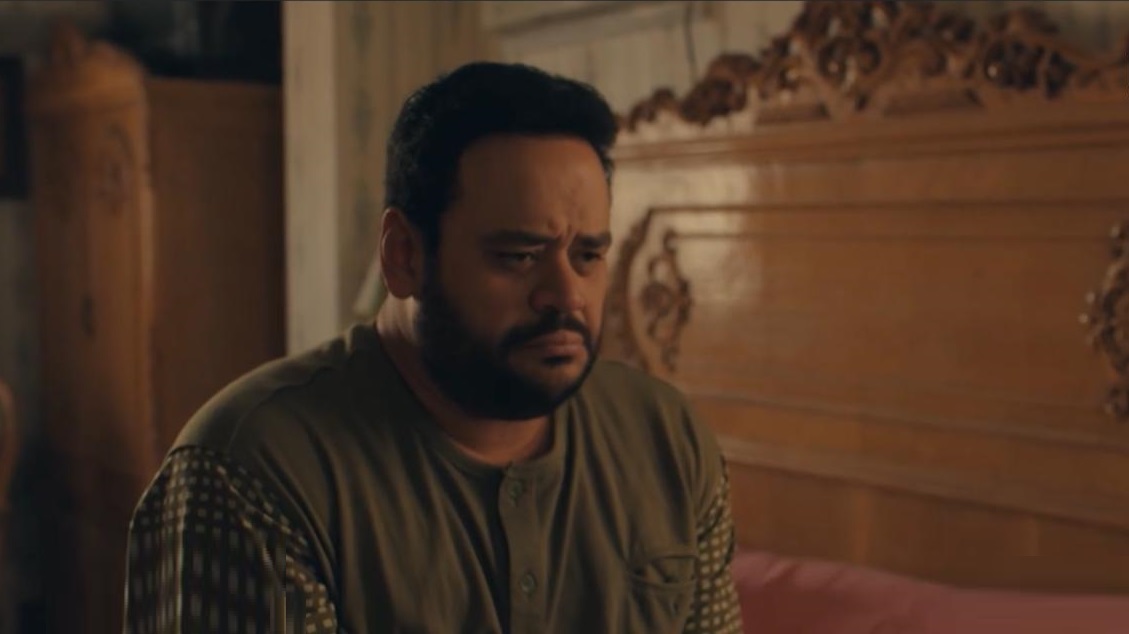 Egyptian actor Mohamed Mamdouh stars in the show Ráthín, a widow who is falsely imprisoned, becomes determined to prove his innocence and get revenge. Mamdou stars alongside Riham Abdel Ghafour, Salah Abdallah, Khaled Kamal, and Tamer Nabil.
There's no reason to miss out on any of these great shows—Sling is currently offering a free trial for a limited time! Click here for more details.
This article is sponsored. Contact us here to learn more about partnership opportunities.
---
Subscribe to our newsletter
---